NEWS
Have a look at our current news and our news archive. Or you subscribe to our newsletter to stay up-to-date regarding our products and solutions:
hopf

Elektronik GmbH celebrates 45 successful years

This month we are very glad because we - along with you - are able to look back on 45 successful years of hopf Elektronik GmbH! On this occasion allow us to say Thank you for your loyalty and our long-lasting cooperation!

As doors of hopf Elektronik GmbH have been opened on May 15, 1972, our company has focused on developing and producing DCF77 radio clocks. Since then our know-how regarding time synchronization as well as our product portfolio have been expanded dynamically, so that our company could rightly be considered as your reliable and competent partner in the field of highly-precise time synchronization solutions.

Be curious and have a look at our current portfolio.

hopf Elektronik GmbH - 15.05.2017
Positive Customer Feedback!
Let's start the week with a very positive feedback of one of our customers Hans Rudolf Rechsteiner (ALPHA Tech Procurement GmbH, Bodenmattli 1, CH-6062 Wilen):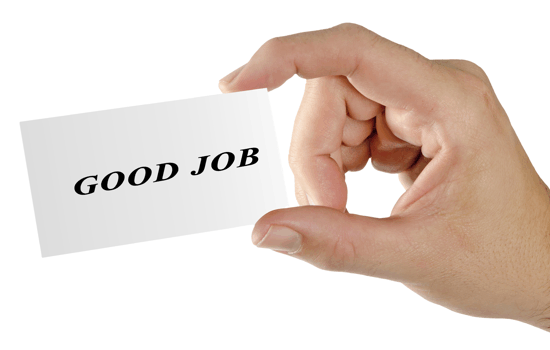 Dear hopf-team!
That was really fast. The high-quality routine service has actually been surpassed ...
Let's express that fact one more time. On January 12 it was time to celebrate that ALPHA Tech Procurement GmbH has been existing for 5 years. We cannot imagine a better and more reliable supplier. This feedback refers to the support provided by all hopf-employees we had to deal with in the past.
Thank you very much!
hopf Elektronik GmbH - 16.01.2017